HEALINGARTSGARDEN OutdoorYogaStudio
Progressive Kundalini Yoga & Meditation I Naturetherapy© I Retreats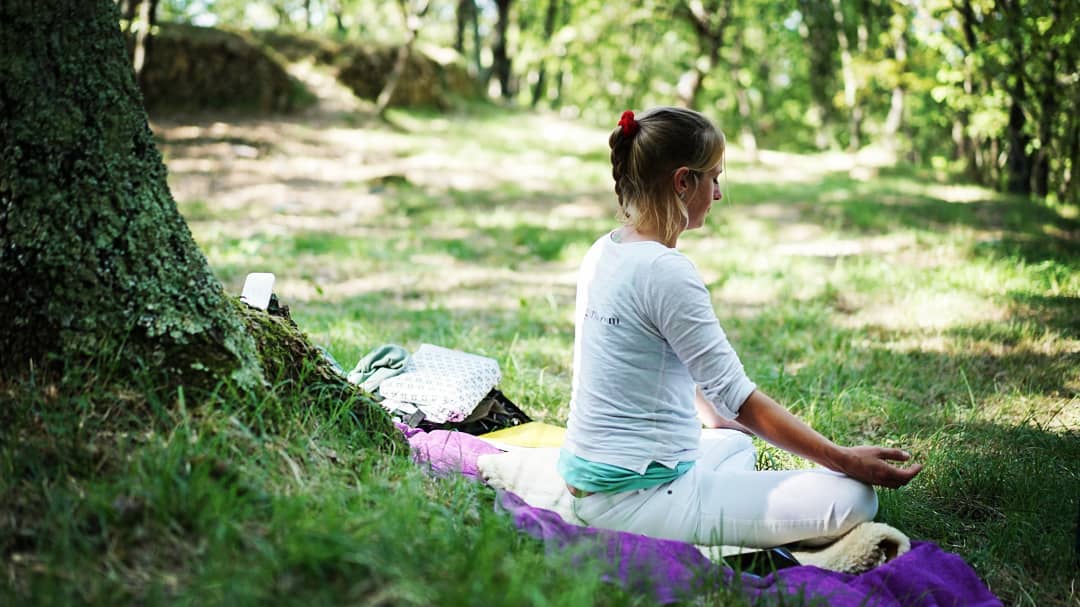 🇬🇧 Replenish with #progressivekundaliniyoga by #aimeedenkmann and embrace the deep healing, nature can provide. This year, apart from Yoga and Meditation we will also present a new pillar of our work that's called #Naturetherapy©.
Outdoor workshops serve to connect with nature, unseperate ourselves to enter deeper relaxation & contentment. Every session is a unique blend: It is taken into account the individual needs of the participants, the daily atmosphere & requirements. Classes in English, Italian & German.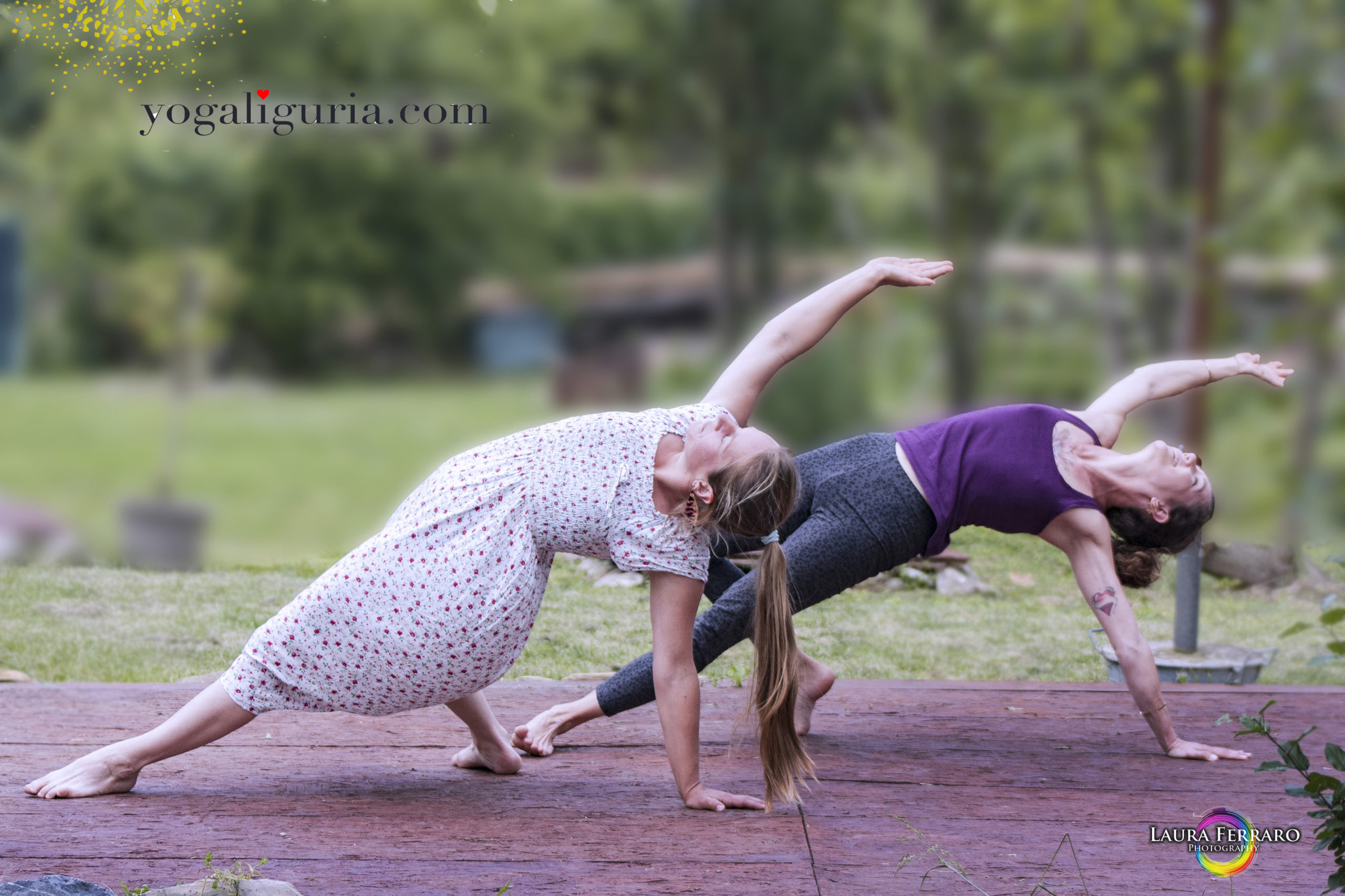 🇩🇪 HEALINGARTSGARDEN
Borgomaro ist ein kleiner typisch ligurischer Ort im Hinterland von Imperia. Hier habe ich in den letzten Jahren einen Heilkunstgarten mit einem kleinen exklusivem Outdoor – Yogastudio aufgebaut, um interessierten Yogis und Yoginis die Möglichkeit der Rückanbindung an die Natur zu ermöglichen. Die körpereigene Heilkraft die durch das Sein in der Natur verstärkt wird, ist ein wichtiger Aspekt um zu sich zu finden, zu heilen, zu entspannen, sein Immunsystem zu stärken und trotz all der Separation in unserer Welt unsere wahre Verbundenheit wieder zu spüren.
Interdisziplinarität hat mir schon immer gut gefallen und deshalb habe ich das Yoga auch "progressives" Kundalini Yoga genannt, weil in meinen Kursen nebst klassischem Kundalini auch Elemente aus anderen Methoden zu finden sind, z.b. Tanz, Buddhistische Meditation, Naturetherapy, Pflanzenheilkunde uvm. Die Kurse werden in deutsch, italienisch und englisch gehalten. Derzeit baue ich Bio-Gemüse und Obst an, sowie Heilkräuter und Blumen – die Natur und ihre Rhythmen lehren uns immens viel. Nicht nur in Zeiten von Corona hat der Healingartsgarden mir und anderen den "magischen" Raum gegeben um sich entfalten zu dürfen und einfach das Sein zu geniessen. Durch die Fülle und die Liebe der Natur, erkennen wir die Fülle und Liebe in uns selbst und haben somit die Möglichkeit überflüssige Mangelprogramme und unangenehme Gefühle lösen zu können. Das Yoga und die Meditation helfen uns dabei in diese Erfahrung tiefer vordringen zu können.
Von April bis Oktober können interessierte Gäste das Yoga im Healingartsgarden kursweise besuchen oder gar ein privates Yogaretreat in individueller Absprache buchen. Im Winter (Oktober bis Mai) gibt es zusätzlich Onlineyoga in 3 Sprachen um den Kontakt zur YogaCommunity und die Praxis von zu Hause aus weiterhin zu stärken und zu vertiefen.
Wir freuen uns, wenn Ihr uns in Borgomaro besucht und damit Teil unserer ganz einzigartigen ligurisch – internationalen Yogacommunity werdet. ❤️💕🙏🏻