Progressive Kundalini Yoga | Meditation | Freeyoga | Retreats | Outdoor | Health | Contemporary Art | Bio/Organic/Sustainable Living | Creative & Inspirational Projects
VALLORIA (IM) / ITALY
21. – 23 Mai/Maggio 2020
Kundalini, Vinyasa & Yin Yoga in Italiano/Deutsch nella natura splendida, in posti meravigliosi, con ospidalità cordiale e cibo vegetariano.
Du möchtest alleine, mit deinem Partner, mit einer kleinen Gruppe Urlaub machen und dich gleichzeitig mit Kundalini Yoga regenerieren? Wir haben einzigartige Möglichkeiten und Unterbringungen diesen besonderen Urlaub mit Dir und für Euch zu gestalten.
Diversity and Uniqueness are an expression of Oneness and Unity. We promote and support interdisciplinary projects and connect creative ideas in the realm of Body | Mind | S
pirit | Contemporary Art | Bio/Organic/Sustainable Living | Design & Music for the purpose of inspiration. 
Wenn Du in deiner vollen Schönheit und Kraft stehst, lädt Deine elementare Präsenz andere dazu ein Alles zu sein, was sie sind.
'The power for your attitude gets nurtured by your vision and your dreams'
Tiefe Regeneration, Entspannung & Erfüllung mit der elementaren Kraft der Natur. Jede unserer Sessions ist eine einzigartige Mischung. Progressiv – Kreativ mit viel Herz und aus dem Moment. Erfahre mehr über unseren Zugang….
Kreatives Entwickeln einer neuen Ebene des Ausdrucks, des Umgangs, des Wertschätzens, des Projizierens und Empfangens. Komm und sei dabei!
We are all one
Be Part
Get Inspired!
With more then 10 years of spiritual practice and experience in different yogastyles & interdisciplinary healing methods, Aimée Denkmann B.B.A. is specialized in Kundalini Yoga as taught by Yogi Bhajan. She graduaded in Business Administration in Frankfurt/ Germany & is the Cofounder of SAINT CHARLES Complementary, an interdisciplinary Yoga- & Artstudio in Vienna/Austria.
UPCOMING SCHEDULE 
ITALIANO | DEUTSCH | ENGLISH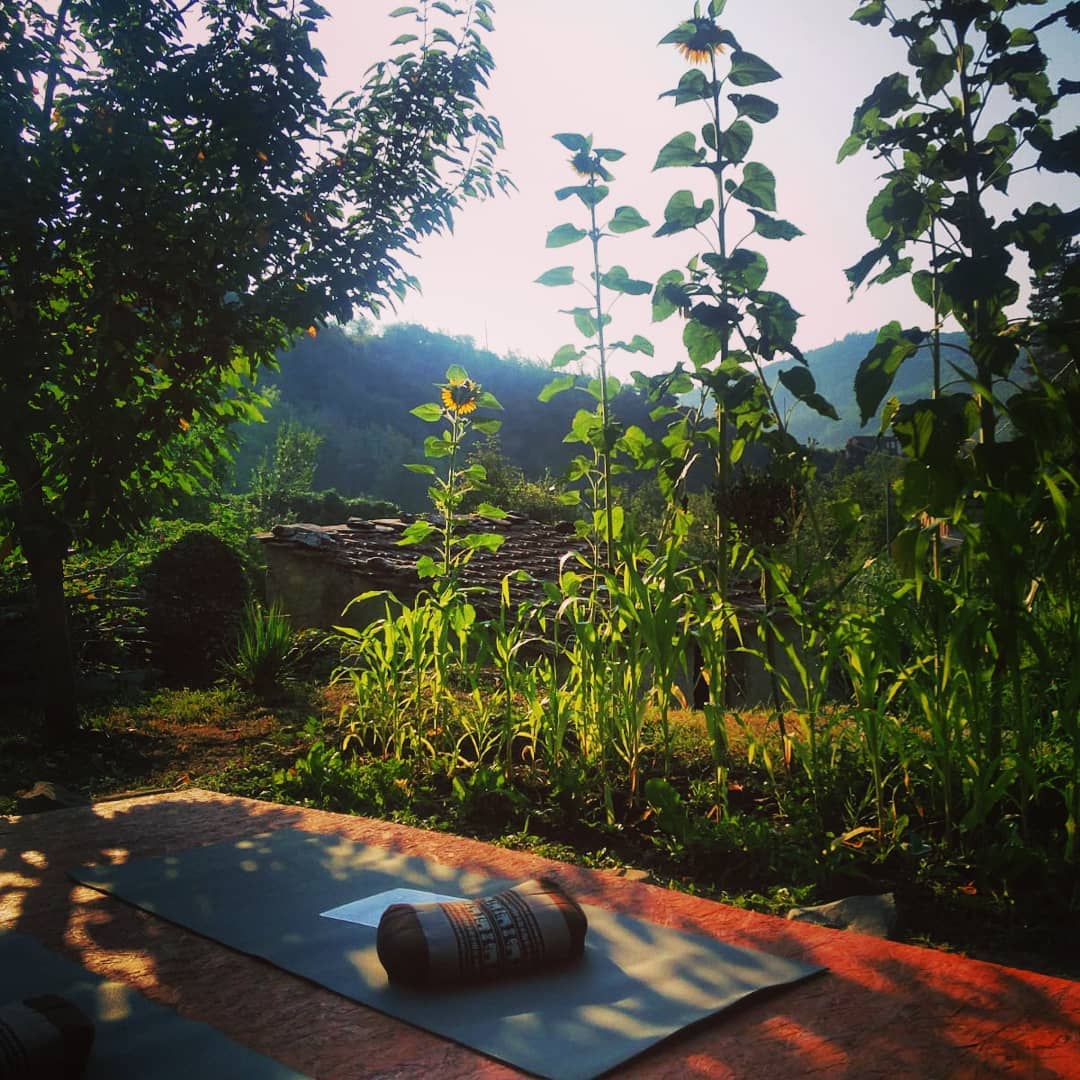 KUNDALINI YOGA
ITALIA | LIGURIA 
RICARICARTI
Esercizi per la Schiena e il Cuore | Antistress | Detox  Sistema Nervoso Rilassamento & Riprendere Sua Energia
Meditazione & Pranayama
Cantare

Se volete essere aggiornati ogni settimana sugli orari delle lezioni, mandate un Whatsapp al numero +39 389 791 53 82. Il programma potrebbe variare in funzione del numero di partecipanti e delle specifiche esigenze degli individui. 
L`ISCRIZIONE
via Messaggio & WhatsApp
+39 389 791 53 82
Lingua Italiana
Esordienti benvenuti!
Jede Session ist eine einzigartige Mischung aus Übungen, Meditation, Chanten, Musik, Pranayama, dem gewissen Etwas. Progressiv – Kreativ mit viel Herz und aus dem Moment. 
LADE DICH AUF
Übungen für den Rücken & das Herz | Antistress | Detox Nervensystem 
Entspannung & Energie wieder frei werden lassen | Meditation & Pranayama | Singen

Möchtest Du über unseren aktuellen Stundenplan informiert sein, schreib uns eine WhatsApp. Das Programm kann je nach Jahreszeit, Teilnehmerzahl und spezifischen Bedürfnissen variieren. 
ANMELDUNG
via SMS & WhatsApp 
+39 389 791 53 82
Deutsche Sprache
EinsteigerInnen willkommen!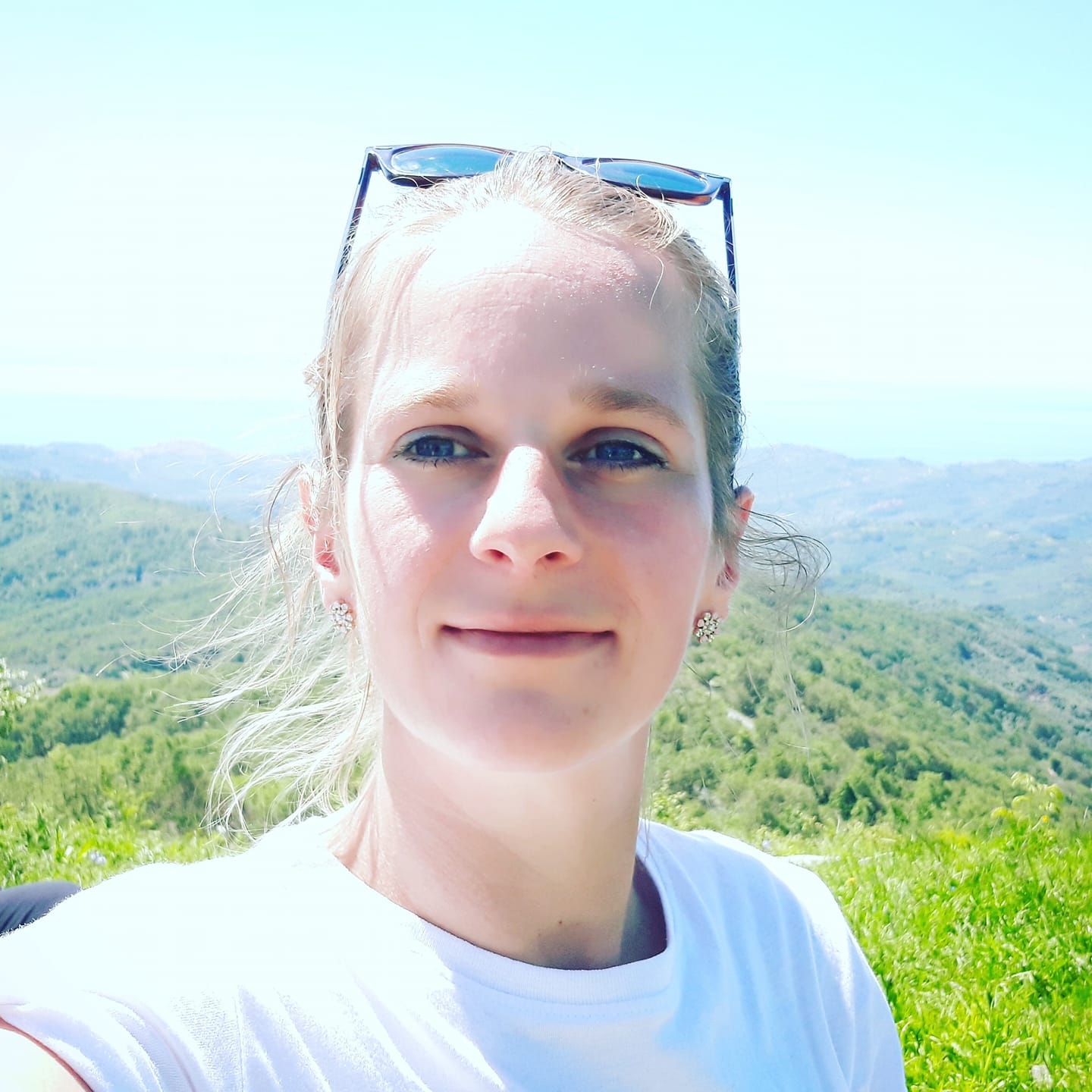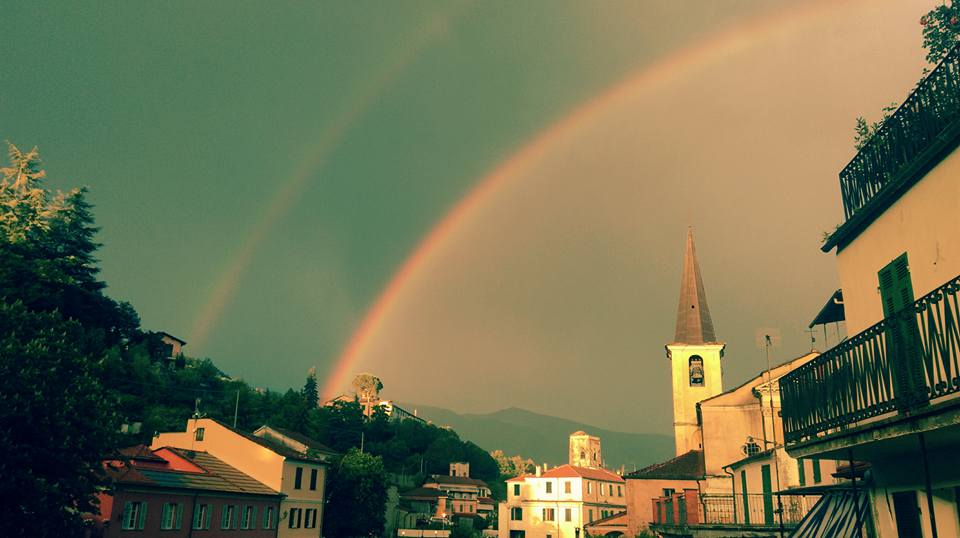 REBOOT & REPLENISH
For your Back & Heart
Antistress | Detox
Nervous System
Relaxation & Liberation of Energy
Meditation & Pranayama
Singing
SCHEDULE
If you would like to be updated on our weekly schedule, please contact us via WhatsApp. The program may vary in regard to the amount of participants, weather, specific needs of the group and organizational issues. Get in contact
Borgomaro | Italia
Via Doria 12
REGISTRATION
 via SMS & WhatsApp
+39 389 791 53 82
or at the Hotel Desk
of Relais del Maro
English Language
Starters Welcome!
RETREATS &
WORKSHOPS 2020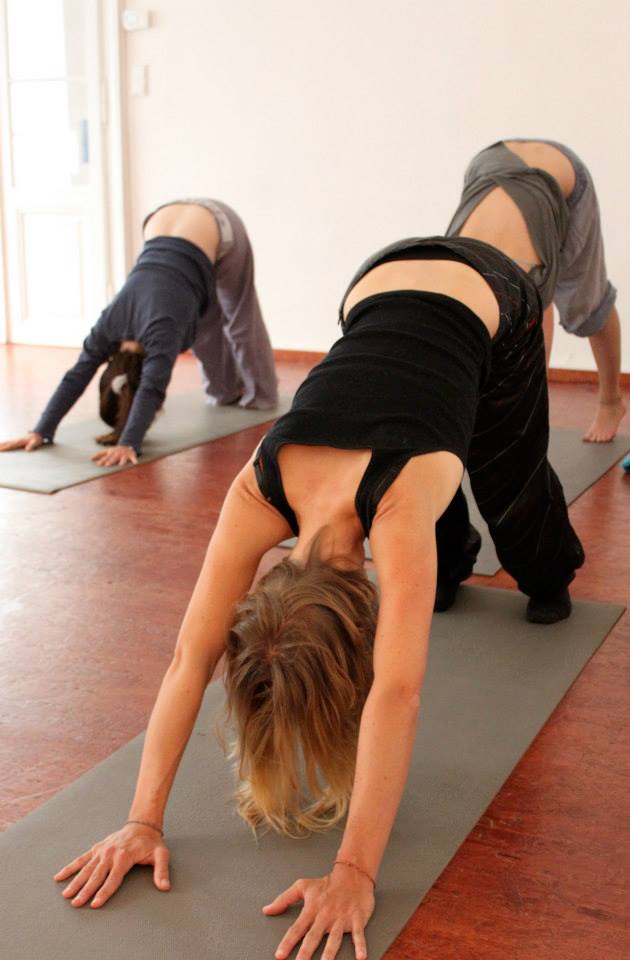 KUNDALINI 
EINZELSESSION 
BERATUNG  
NUMEROLOGY
KUNDALINI BUSINESS
EINZELSESSION | 80,-/ 90min
3ER-BLOCK EINZEL | 220,-/ 3x90min
KLEINE GRUPPE 2 - 4 | 80,-/90min
GRÖSSERE GRUPPE > 5 | 16,-/p.P./90min
+ Eventuell anfallende Raumkosten (Die Session kann auch nach Absprache bei Dir/Ihnen zu Hause oder in von Dir/Ihnen gestellten Räumlichkeiten stattfinden, z.B. für Ihr Unternehmen direkt vor Ort)
Auf Nachfrage | On Demand 
+39 389 791 53 82
WhatsApp prefered
Email info@yogaliguria.com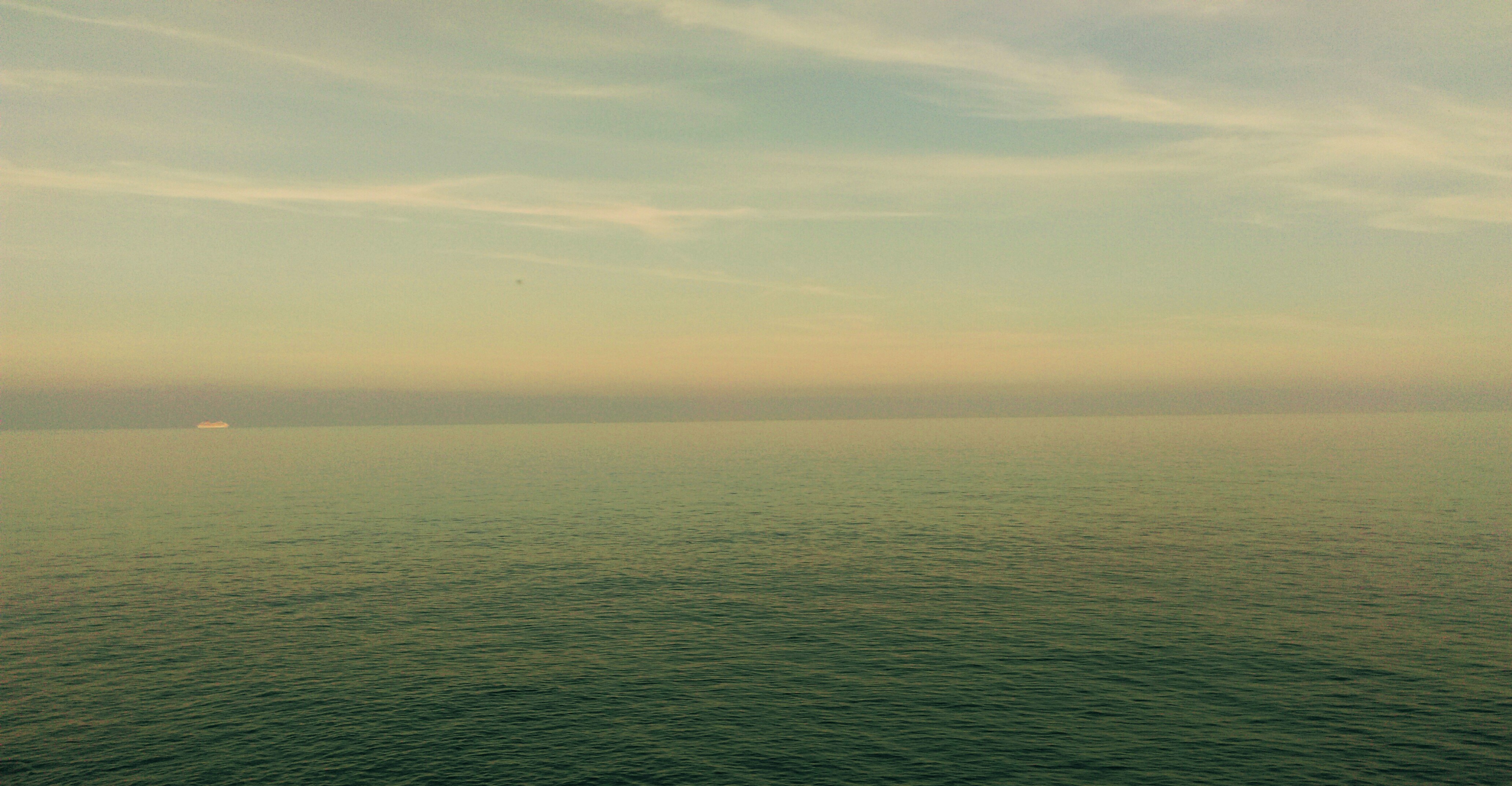 LOVESCOPE 
JOURNAL
KARLA KOUTKOVA hat uns in Italien besucht und einen kleinen Artikel über ihre Erfahrung mit dem Yoga und der Umgebung geschrieben. 
"There was no doubt that this yoga style and teacher were a bit different from what I experienced before." read more...